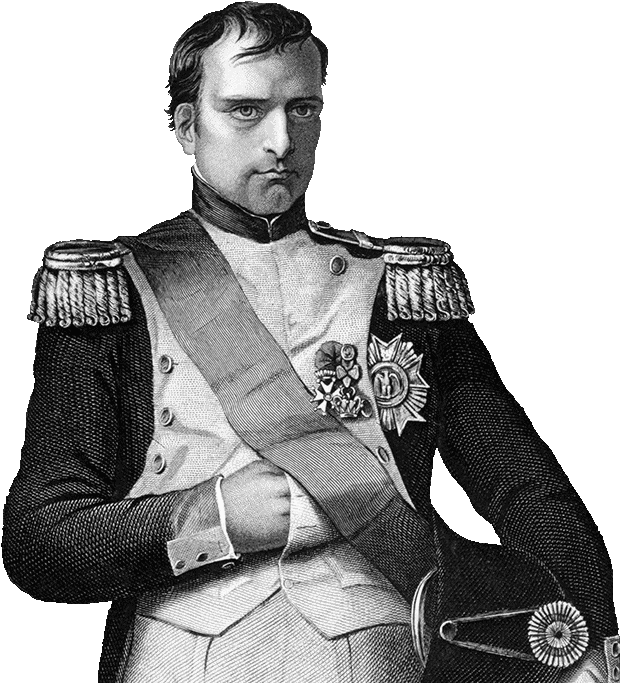 We offer you a new discovery of the life of
A brand new activity into an original environment, through a video lecture, while eating a snack: the Spuntinu!
A cultural, visual and tasting experience
In this entirely innovating place and thanks to digital technologies,we discover Napuliò's childhood determinants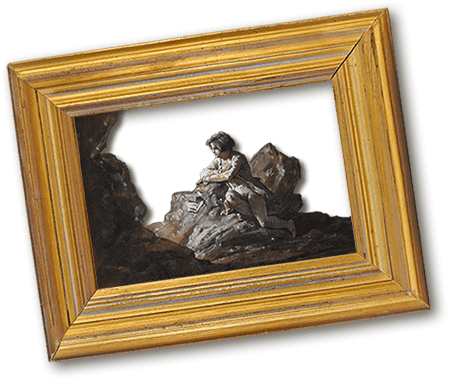 12:00.pm – 1:30.pm – 3:00.pm – 4:00.pm – 5:00.pm – 8:00.pm – 9:30.pm
This concept shows how important are the roles played by Napoleon Bonaparte, the city of Ajaccio and our island , Corsica , in  today society.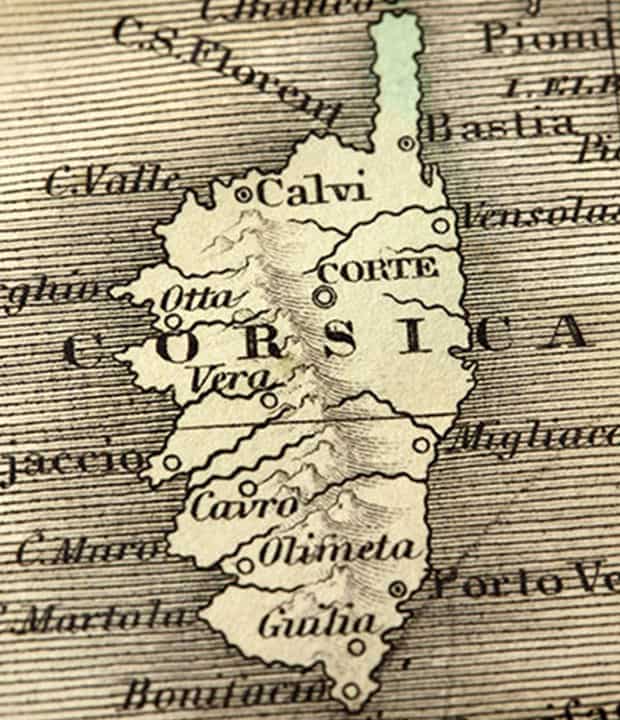 2019, this year marks the 250th anniversary of  the Emperor's birth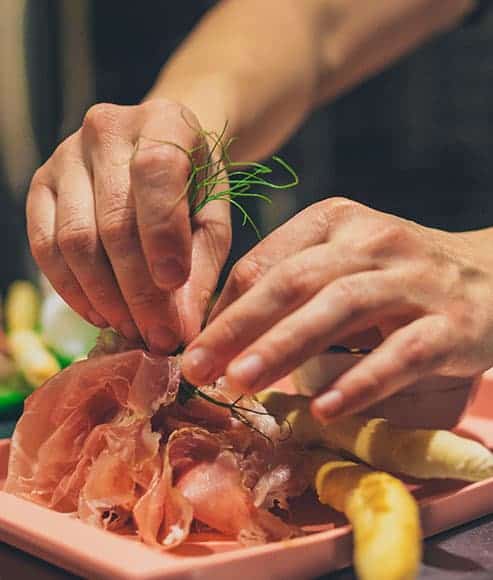 The Spuntinu which is a typical Corsican tasting, will  go along with this visual and multilingual auditory discovery, displaying traditional ajaccian dishes  , such as onions or  white beet turnovers, charcuterie and cheese accompanied with fig jam, the whole wrapped  into a 18th century atmosphere.
In order to conclude this experience, you will find in the gift shop  a large range of  miscellaneous Napoleon's goodies.